Concert of Scottish Music and Dance
Sunday, November 12, 2023 at 3:00 p.m.
Hanneke Cassel and Friends
A Celebration of Scottish Music and Dance
Concert and Ceilidh Dancing
with Dave Wiesler (piano), Stephen Thomforde (pipes), Highland Dance Boston, and Boston Scottish Country Dancers
Arts at the Armory, 191 Highland Ave, Somerville, MA 02143
Our 2023 celebration will feature the effervescent Hanneke Cassel and pianist Dave Wiesler at an exciting new venue. The Center for Arts at the Armory features both ground level and mezzanine seating and provides a lively, family-friendly space to enjoy Scottish music and dance. Tickets are general admission. The bar will be open all afternoon, and snacks will be available at the Rooted Café (in the Armory building).We promise you a joyous blend of music, highland dancing, and country dancing— onstage and for everyone. Bring the kids, bring the grandparents!
About the artists:
Hanneke Cassel
With a career spanning over two decades, Hanneke Cassel has helped redefine what it means to be a modern fiddler. A driving force in the ever-changing landscape of acoustic music, Hanneke blends originality and innovation with the spirit of Scottish traditional fiddle. Fusing musical roots from the Isle of Skye and Cape Breton Island with Americana stylings, Hanneke's playing has been described by the Boston Globe as "exuberant and rhythmic, somehow wild and innocent, delivered with captivating melodic clarity and an irresistible playfulness." Beyond the strings of her fiddle, it is Hanneke's hugely generous presence and passion that round out her magnetism as a performer on the world stage of fiddle music. We are delighted to host her this year! For Hanneke's discography and more info, visit her website here.
Dave Wiesler
Since he began playing for folk dances in 1992, Dave Wiesler has built a national reputation for his rhythmic and innovative piano playing, as well as for his sensitive accompaniment of dancers, choruses, and soloists. At home in a huge range of styles, Dave plays for studio work, concerts, and dances, including contra, swing, vintage, English and Scottish country dance. He has given concerts at venues including the Kennedy Center's Millennium Stage, the Washington Folk-Life Festival, the Honolulu Academy of Arts, and Club Passim in the Boston area. For two years he led popular performance tours, playing and describing antique pianos for the Smithsonian Museum's Piano 300 Exhibit. Dave and Hanneke make musical magic together, and we are excited to welcome them both on our stage. For Dave's discography and more info, visit his website here.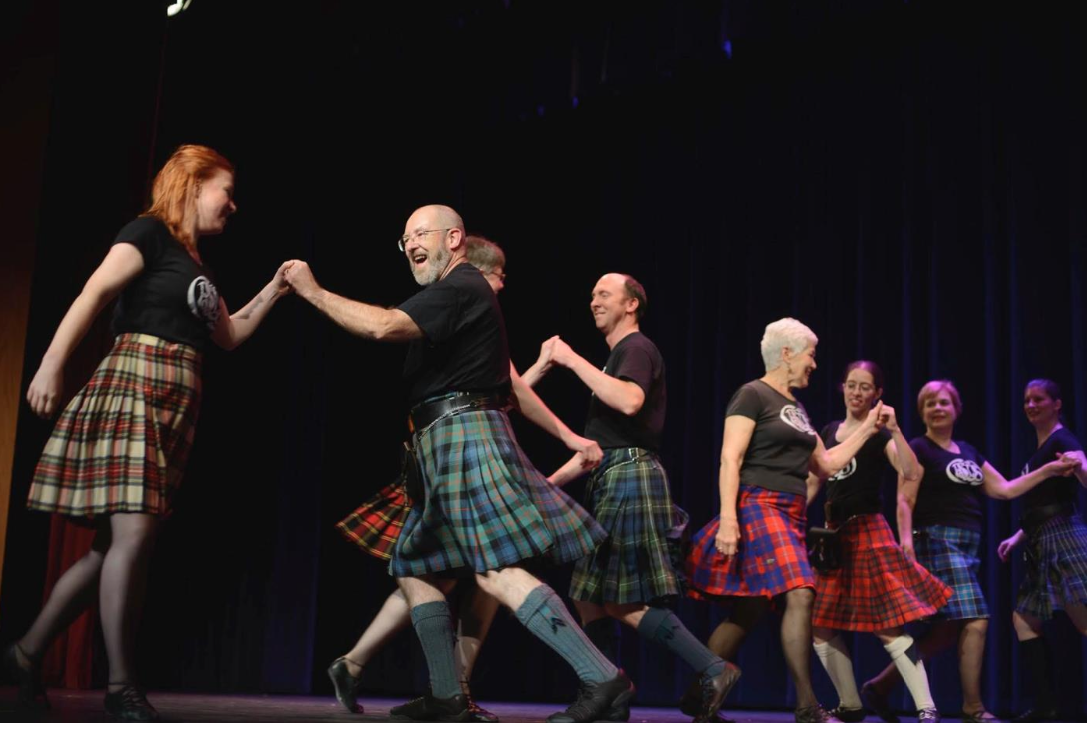 The Boston Scottish Country Dancers
The Boston Scottish Country Dancers are the performing group of the Boston Branch of the Royal Scottish Country Dance Society (RSCDS). The group performs at the New England Folk Festival, the Dance for World Community, highland games, Burns' Nights, town fairs, retirement communities, children's events, church functions, and weddings. Audience participation is the highlight of many performances. About the Boston Scottish Country Dancers
About the venue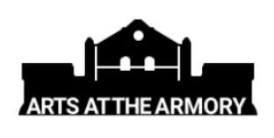 https://artsatthearmory.org/
Located between a new Green Line stop and the Red Line at Davis Square, the Armory is accessible by the T. It also has its own parking lot, an overflow lot, and nearby on-street street parking (free on Sundays).
Google maps directions to Arts at the Armory

This event is supported in part by a generous grant from NHSCOT.org