Pinewoods 2019 is past, just a wonderful memory.
If you attended, please fill out your evaluation form here.
We look forward to seeing you next year in camp. Save these dates:
Session 1: July 10-13, 2020
Session 2: July 13-18, 2020
Pinewoods Sessions 2019
Scottish Session I: July 5-8, 2019
Scottish Session II: July 8-13, 2019
Join us in 2019 in the woods of Plymouth for Scottish dancing beneath the tall pines. You'll enjoy dance and music classes during the day and a dance party every night, plus after-parties, auctions, ceilidhs (known to the outside world as talent shows), and more!
This year's theme is "Back to the Highlands". For more details, see the party planner.
This is the schedule of fees for 2019:
Session 1 (July 5-8): $360 ($335 RSCDS members)
Session 2 (July 8-13): $440 ($415 RSCDS members)
both sessions (July 5-13): $750 ($725 RSCDS members)
There is an additional fee for online payment, but you are always welcome to send a check. Applications received before March 1 will be given priority in the event a lottery is needed to determine acceptances. Applications received after March 1 will be filled based on availability of spaces. The online application form will prompt you as to whether you wish to send a check or pay electronically.
2019 Teaching Staff
Katherine Giacoletti, Wyncote PA
Lance Ramshaw, Concord, MA (Session 1)
Howard Lasnik, Arlington, MA (Session 2)
Lois New, Clifton Park, NY (Session 2)
Plus special guest teachers from the RSCDS
2019 Music Staff
Dan Emery, pipes
Liz Donaldson, piano
Elke Baker, fiddle
Beth Murray, piano
Anne Hooper, fiddle
Elizabeth Anderson, fiddle
Dave Wiesler, piano
Larry Unger, bass/guitar

Plus a special guest from Scotland

Documents for 2019
* A printed copy of the Gazette will be available to each camper upon arrival.
This year a customized, prefilled accepted camper form is being emailed to campers who are accepted to Pinewoods Scottish Sessions. Please contact us if you have any questions or wish us to send you another link to the form.
Contact the chairs: Laurie Somario, Kat Dutton, and Ellen Scannell at 781-773-8729.
From this past Pinewoods 2018 Scottish Sessions: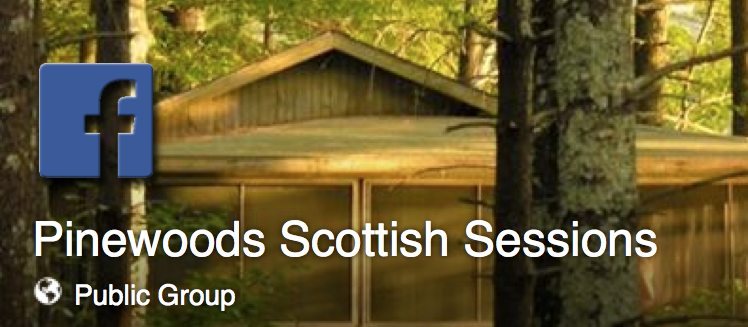 Connect with us on Facebook.