Pinewoods Sessions 2022
Pinewoods Scottish sessions were a great success!
Save the dates for next year!
Scottish Session I: July 8-11, 2022
Scottish Session II: July 11-16, 2022
For more infomation on next year's sessions as it becomes available, watch this site or subscribe to our email list or RSS feed
Pinewoods Sessions 2021
The following is the information about this year's event.
Scottish Session I: July 9-12, 2021
Scottish Session II: July 12-16, 2021
Join us in 2021 in the woods of Plymouth for Scottish dancing beneath the tall pines. You'll enjoy dance and music classes during the day and a dance party every night, plus after-parties, auctions, ceilidhs (known to the outside world as talent shows), and more!
This year's theme is "Lost and Found". More details are coming -- stay tuned.
This is the schedule of fees for 2021:
Session 1 (July 9-12): $370 ($345 RSCDS members)
Session 2 (July 12-16): $440 ($415 RSCDS members)
both sessions (July 9-16): $760 ($735 RSCDS members)
There is an additional fee for online payment, but you are always welcome to send a check. The online application form will prompt you as to whether you wish to send a check or pay electronically.
Our initial application deadline was May 24, but camper positions are still available in both sessions! If you would like to attend camp, please send in an application as soon as possible.
2021 Teaching Staff
Session 1
Ellen Ternes, Scottish Country Dance
Jennifer Schoonover, Highland, Scottish Country Dance and Scottish Country Dance Conditioning
Robert McOwen, Scottish Step Dance
Additional Guest Teachers:
Lois New and Holly Sherman

Session 2
Ellen Ternes, Scottish Country Dance
Katherine Giacoletti, Highland and Scottish Country Dance
Jennifer Schoonover, Scottish Step, Scottish Country Dance Conditioning and Scottish Country Dance
2021 Music Staff
Elke Baker, Fiddle
Kate Barnes, Piano
Dan Emery, Pipes
Andy Imbrie, Piano
Tim MacDonald, Fiddle
Larry Unger, Guitar
Scott Weaver, Bass
Marielle Webster, Fiddle
Documents for 2021
* A printed copy of the Gazette will be available to each camper upon arrival.
This year a customized, prefilled accepted camper form is being emailed to campers who are accepted to Pinewoods Scottish Sessions. Please contact us if you have any questions or wish us to send you another link to the form.
Contact the chairs: Laurie Somario, Kat Dutton, and Ellen Scannell-Woods at 781-773-8729.
From this past Pinewoods 2019 Scottish Sessions: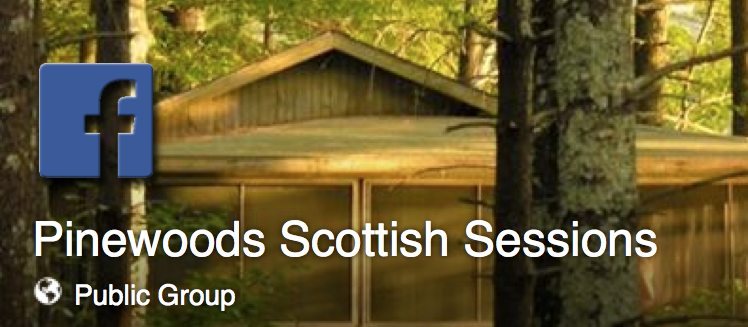 Connect with us on Facebook.