Pinewoods Sessions 2017
Scottish Session I: July 7-10, 2017
Scottish Session II: July 10-15, 2017
Join us in 2017 in the woods of Plymouth for Scottish dancing beneath the tall pines. You'll enjoy dance and music classes during the day and a dance party every night, plus after-parties, auctions, ceilidhs (known to the outside world as talent shows), and more!
This year's theme is Out of This World! Come with us to outer space!
Check back here as additional details are confirmed for another great Pinewoods Scottish week in 2017 at Pinewoods!
Here is the schedule of fees for this year:
Session 1 (July 7-10): $325 ($300 RSCDS members)
Session 2 (July 10-15): $425 ($400 RSCDS members)
both sessions (July 7-15): $700 ($675 RSCDS members)
There is an additional fee for online payment, but you are always welcome to send a check.
2017 Teaching Staff
Fred DeMarse - San Francisco, California
Kate Nealley - Delaware Valley
Sue Ronald - Edgewater, New Jersey
Plus special guests from Aberdeen, Scotland
2017 Music Staff
Susie Petrov (piano/accordion)
Dan Houghton (pipes/guitar/whistle)
Stephen Thomforde (morning bagpipes)
Calum Pasqua (fiddle)
Paul Woodiel (fiddle)
Laura Risk (fiddle, session II)
Nora Smith (fiddle)
Plus special guests from Scotland (fiddle/piano/accordion)
Documents for 2017
* A printed copy of the Gazette will be available to each camper upon arrival.
This year a customized, prefilled accepted camper form is being emailed to campers who are accepted to Pinewoods Scottish Sessions. Please contact us if you have any questions or wish us to send you another link to the form.
From this past Pinewoods 2016 Scottish Sessions: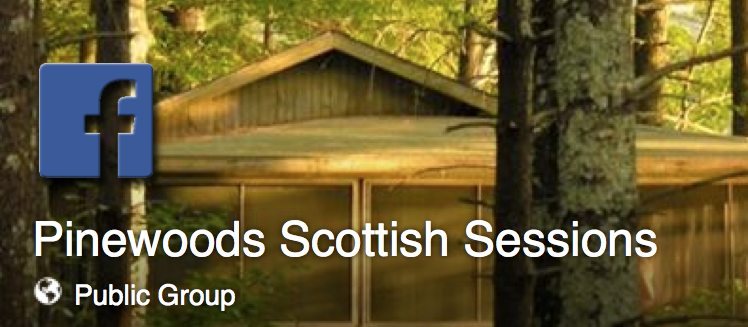 Connect with us on Facebook.