Pinewoods Benefit Ball
This year's Benefit Ball was held on Saturday, December 7, 2019. Watch this space for information on the 2021 Benefit Ball as it becomes available, or sign up for our mailing list to receive announcements and updates as they occur.
The following information is from the 2019 Benefit Ball:
The Bridge at 211
211 Bridge Street, Salem, Masscahusetts
Potluck: 6:30 PM; admission: $1.00 + a pot
Dancing: 7:30 PM; admission: $28.00
Flier
Dance Directions
Dance Diagrams
All proceeds go to support Pinewoods Camp, Inc.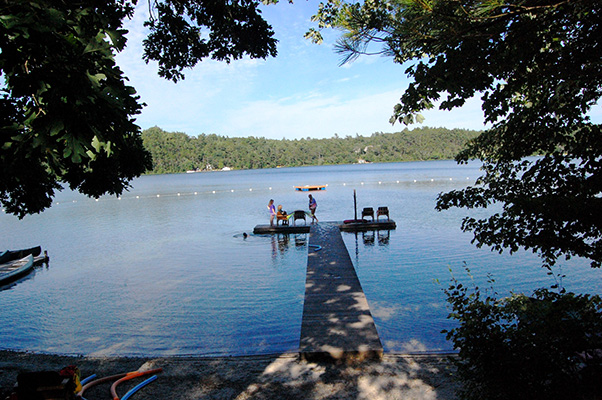 Music by
Saucy Bess -- Tom Pixton, Nora Smith , and Elizabeth Anderson
Where
The Bridge at 211 (formerly the Salem Unitarian Universalist Church)
211 Bridge Street
Salem, Massachusetts