Pinewoods Benefit Ball
The following information is from this year's Ball. Watch this space for information on next year's Ball.
Saturday, December 1, 2018
The Bridge at 211
211 Bridge Street, Salem, Masscahusetts
This year's Pinewoods Benefit Ball is a tribute to John Bowie Dixon to celebrate the 50th anniversary of Pinewoods Reel.
Potluck: 6:30 PM; admission: $1.00 + a pot
Dancing: 7:30 PM; admission: $28.00
Flier
All proceeds go to support Pinewoods Camp, Inc.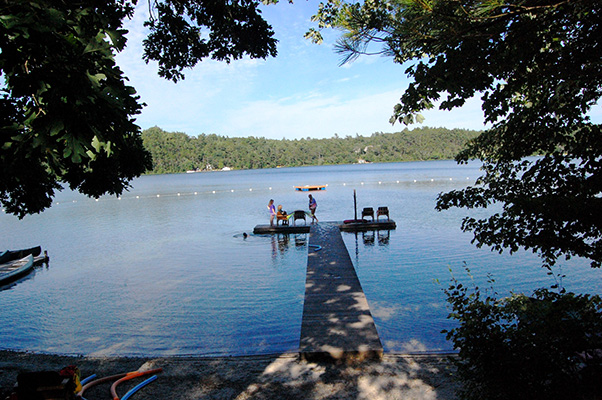 Music by
A Parcel of Rogues

Susie Petrov
Calum Pasqua
Dan Houghton
Where
The Bridge at 211 (formerly the Salem Unitarian Universalist Church)
211 Bridge Street
Salem, Massachusetts